Trenton Marbury is a Professional International Christian Hip Hop Artist from Alexander City Alabama. The artist goes by the stage name Jackpotnspirit better known as Jack.
Jack is Co-Founder and Vice President of Royalty Gifted Cleaning Service LLC located in Birmingham Alabama alongside his wife the owner of the company who has been his manager, friend and business partner for over 9 years.
His amazing accomplishments are not limited to but does include a variety of gifts from God such as International Oratory Speaker and Entrepreneur. Some of Jack's interest and practices include catering to the homeless, giving to the poor, teaching, preaching, mentoring young men, counseling young married couples, serving his community, reaching the group of people who haven't experienced Jesus and has never accepted Him as Lord, and sowing into churches based on divine connection from God and so much more.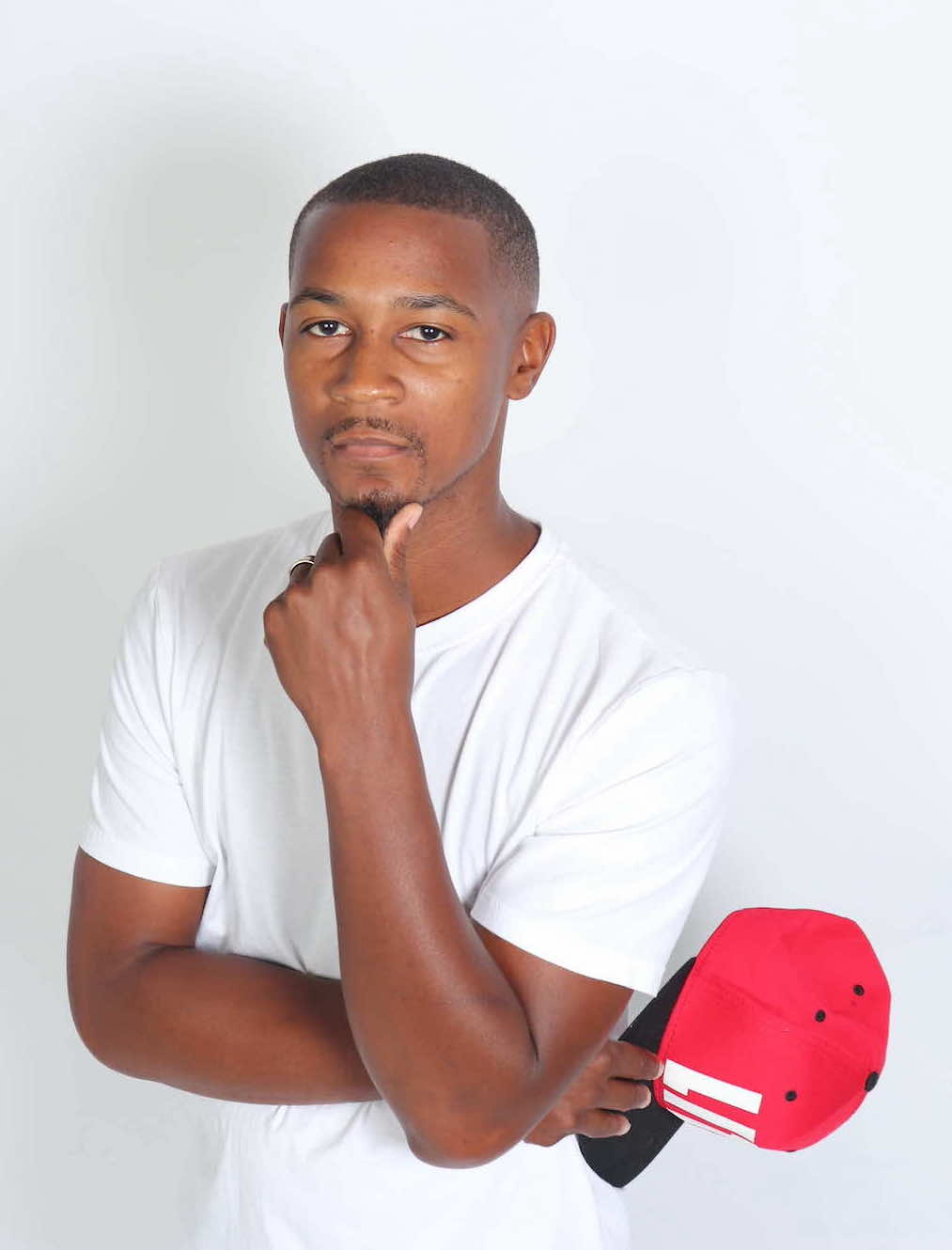 Jack values excellence and integrity and loves to just be worship, word, and witness. His heart is to see followers of Christ totally transformed from the inside out (Romans 12:2).
This artist has made a name with the "EMG" Escape Music Group label from Pittsburgh Pa. Jackpot's music ministry has landed the artist his first Recording Contract In 2021 with LBMRecords located in Weirton, West Virginia.
Jack wants to teach the world how to access the Kingdom of Heaven "now" here on earth according to Matthew 10:7.