Trenton Marbury is a Professional International Christian Hip Hop Artist from Alexander City Alabama. The artist goes by the stage name Jackpotnspirit better known as Jack.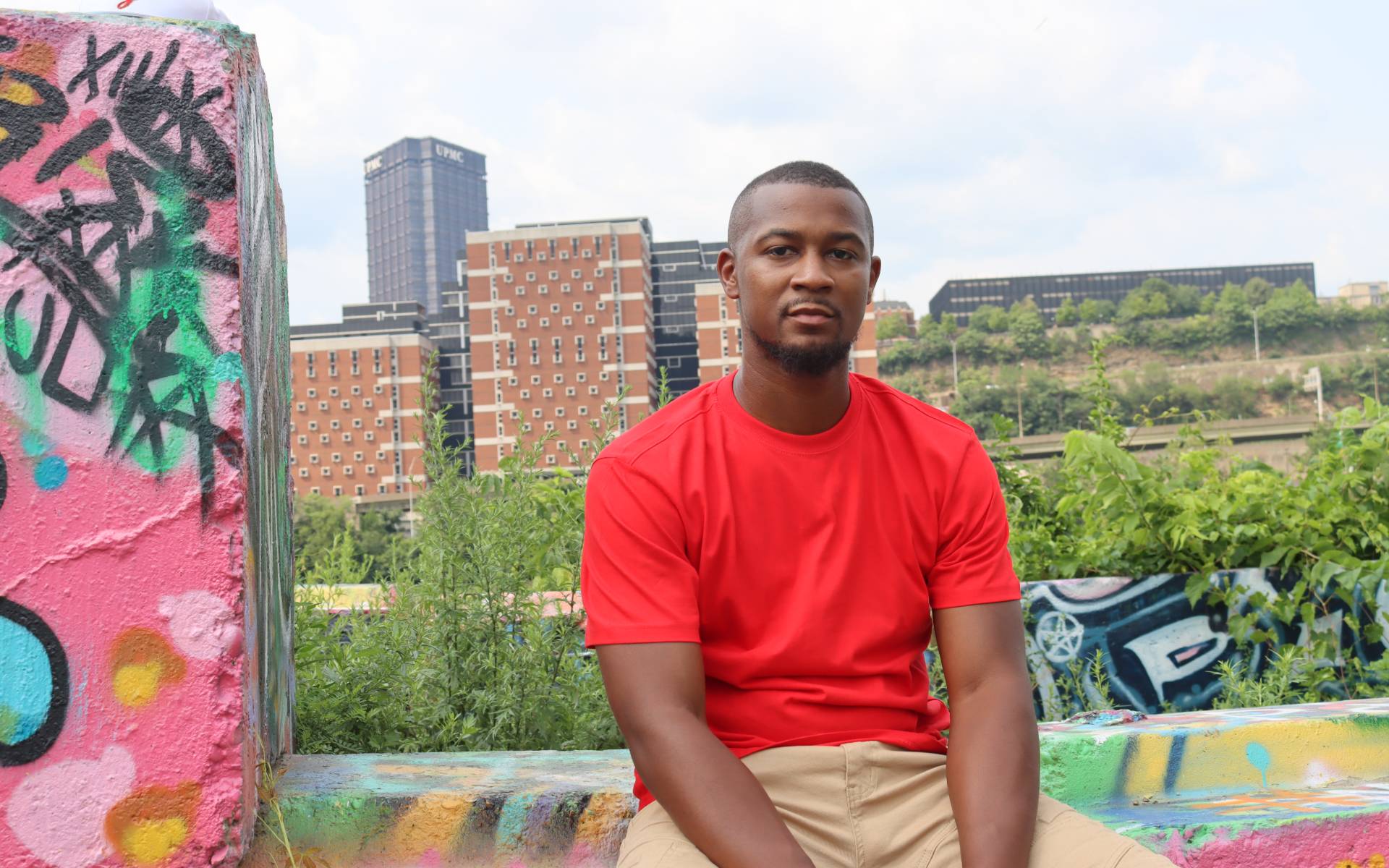 International Christian Recording Artist
Jackpotnspirit
Jackpotnspirit Hip-Hop Artist
An International Christian Hip-Hop Artist
Jackpotnspirit is a Christian Hip-Hop Artist Signed with Christian Record Label LBMRecords.
Jackpotnspirit
Jackpotnspirit is a Hip-Hop artist under LBMRecords. Jack is Co-Founder and Vice President of Royalty Gifted Cleaning Service LLC located in Birmingham, Alabama alongside his wife the owner of the company who has been his manager, friend and business partner for over 9 years.